Connect with the diversity, equity and inclusion industry
40 Tons Careers bring together brands, employers, media outlets, and investors who want to build strong relationships at our curated networking events, while simultaneously acquiring diverse & BIPOC top talent. Connect, hire, and give back to your community while creating social impact for your company!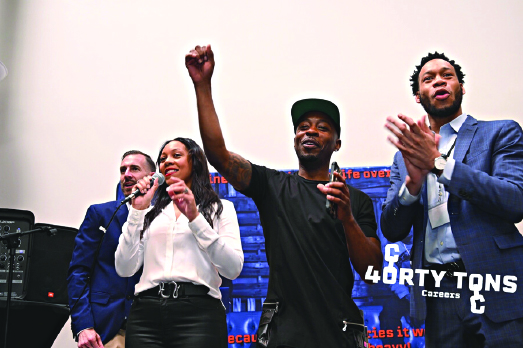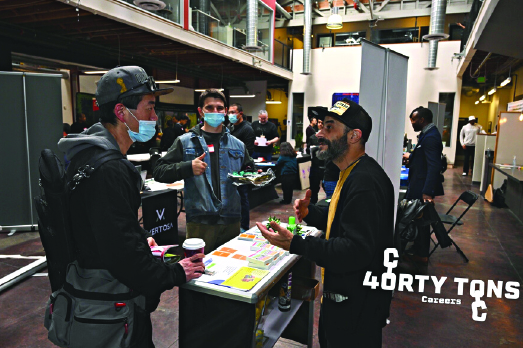 june 19th - chicago, IL
Early Fall - West Coast
Sponsor and/or exhibit at our career conference to give back, network with cannabis industry brands, and help qualified diverse job seekers find gainful employment.
The 40 Tons Career Conference & Business Expo is the perfect opportunity to increase your company's social impact through an innovative and engaging employment solution that is both innovative, engaging, and highly effective. 
reach talented BIPOC job seekers int he chicagoland community!
40 Tons Career Conference is the premier destination for businesses to connect with talented diverse consumers seeking employment. The estimated conference registration for Chicago is anticipated for 1,500 + attendees.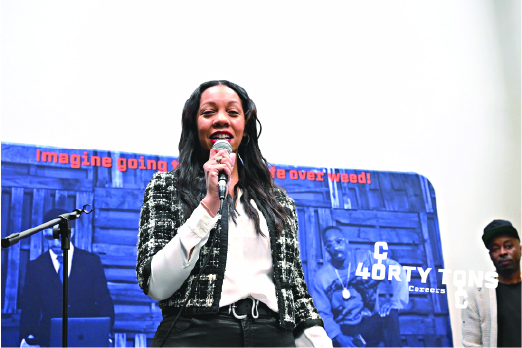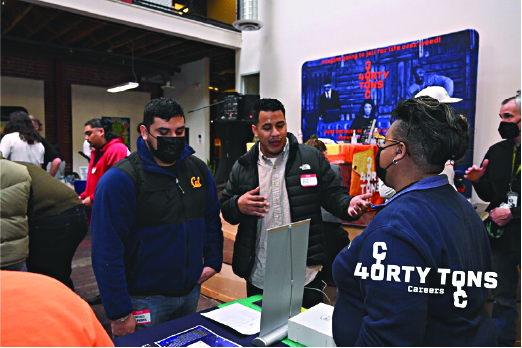 why exhibit with 40 tons careers
Connect directly with qualified BIPOC prospective attendees looking for employment opportunities.
Educate & showcase your company's products and services to an important & growing consumer segment.
Expand your network and build business relationships with new clients.
Display your company before a key consumer demographic and increase your social impact through sponsorship. 
The Level Up Career Conference & Business Expo will occur on Monday, June 19th, 2023 (Juneteenth) at the Malcom X College Conference Center. This state-of-the-art facility is the perfect vanue to showcase our exhibitors/sponsors in digital classrooms and meeting rooms equipped with the latest smart technology and Gold LEED certified for wireless connectivity. 
The conference venue is located on Chicago's near west west side and near the downtown area and all of he city's major attractions and transportation hubs.
this is your company's invitation to exhibit & sponsor our upcoming career conference.
Be part of helping qualified diverse job seekers find gainful employment.
INCLUDED WITH THE EXHIBIT BOOTH REGISTRATION
Exhibit booth space includes an 8' height draped back wall and 3' draped side walls.

Exhibitor I.D. Sign and Number, wastebasket
(1) table and (2) chairs

Conference Registration for two (2) allotted Exhibit booth personnel – including the ability to attend any sessions and the post-event reception.
(Additional booth personnel and meals are purchased separately)
Boxed lunch for (2) booth personnel
Attendance at the 40 Tons press conference with local & national media
Logo inclusion on the conference website with your company name, logo, hyperlink to your company website**
**Company name to be listed on the onsite Wayfinder signage
**Receive a copy of the post-conference attendee database
**Inclusion in promotional marketing materials – social media, email blast
*Premium Booths are positioned in high-traffic areas.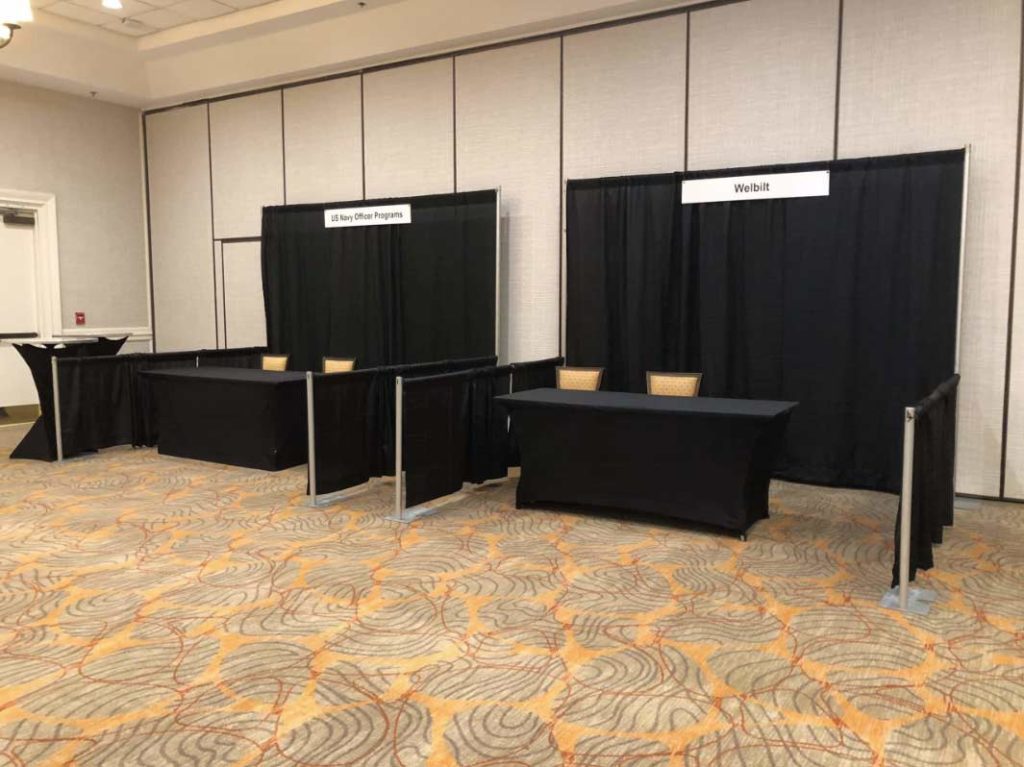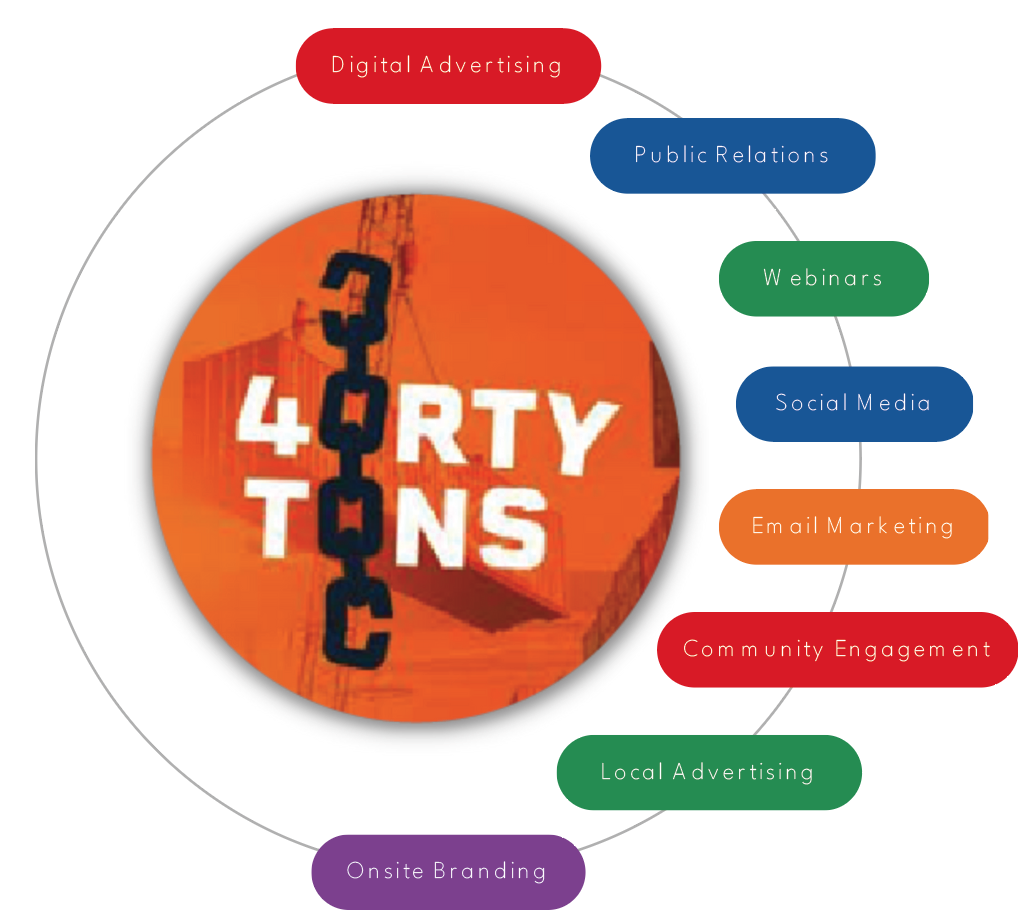 we are a national organization that offers a hyper local presence.
The 40 tons marketing platform provides an omnichannel engagement that generates 5+ million media impressions in each conference market. 
Our integrated plan allows our exhibitors & sponsor partners the opportunity to connect their businesses to a social impact initiatives that reaches millions of multicultural consumers.
As the leading career conference in the diversity & inclusion arena, the Level Up Career Conference will provide your business with an opportunity to join a powerful network of businesses committed to fostering growth in diversity, equity, and inclusion. 
40 Tons has established partnership with these media powerhouses to strengthen the reach and engagement of the 40 Tons brand and our conference sponsors. 
media/marketing goals: consumer engagement to drive registration

Work with media partners that can provide 250,000 to 10 million consumer Impressions/reach
Promotional Timeframe: 8-week media campaign outreach. 
Hear from brands about their experiences at past events

official service contractor
Freeman is the official contractor for exhibit hall services. Exhibitor kits – furniture, electricity, carpet, and internet, will be emailed by Freeman. Table and chairs are included in your booth registration, and the Exhibit Hall is carpeted. Order early for special pricing.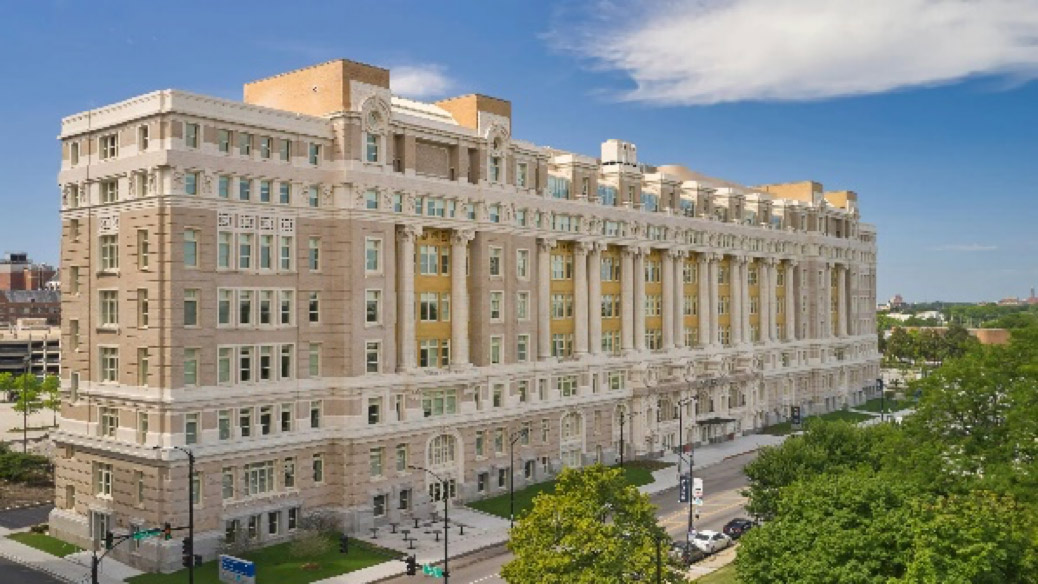 1835 W Harrison Street, Chicago, Illinois, United States, 60612
40 Tons Career Conference has secured a discounted hotel room block at the new Hyatt House/Hyatt Place hotel. The hotel accommodations are within 5 minutes of the Malcolm X conference venue.
You MUST register as an Exhibitor or sponsor FIRST to be added to the 40 Tons/Level Up room block.  All registered exhibitors & sponsors will receive an email from 40 Tons Careers on May 22, 2023, with the hotel registration link. For questions about hotel accommodation, please contact events@40Tons.co.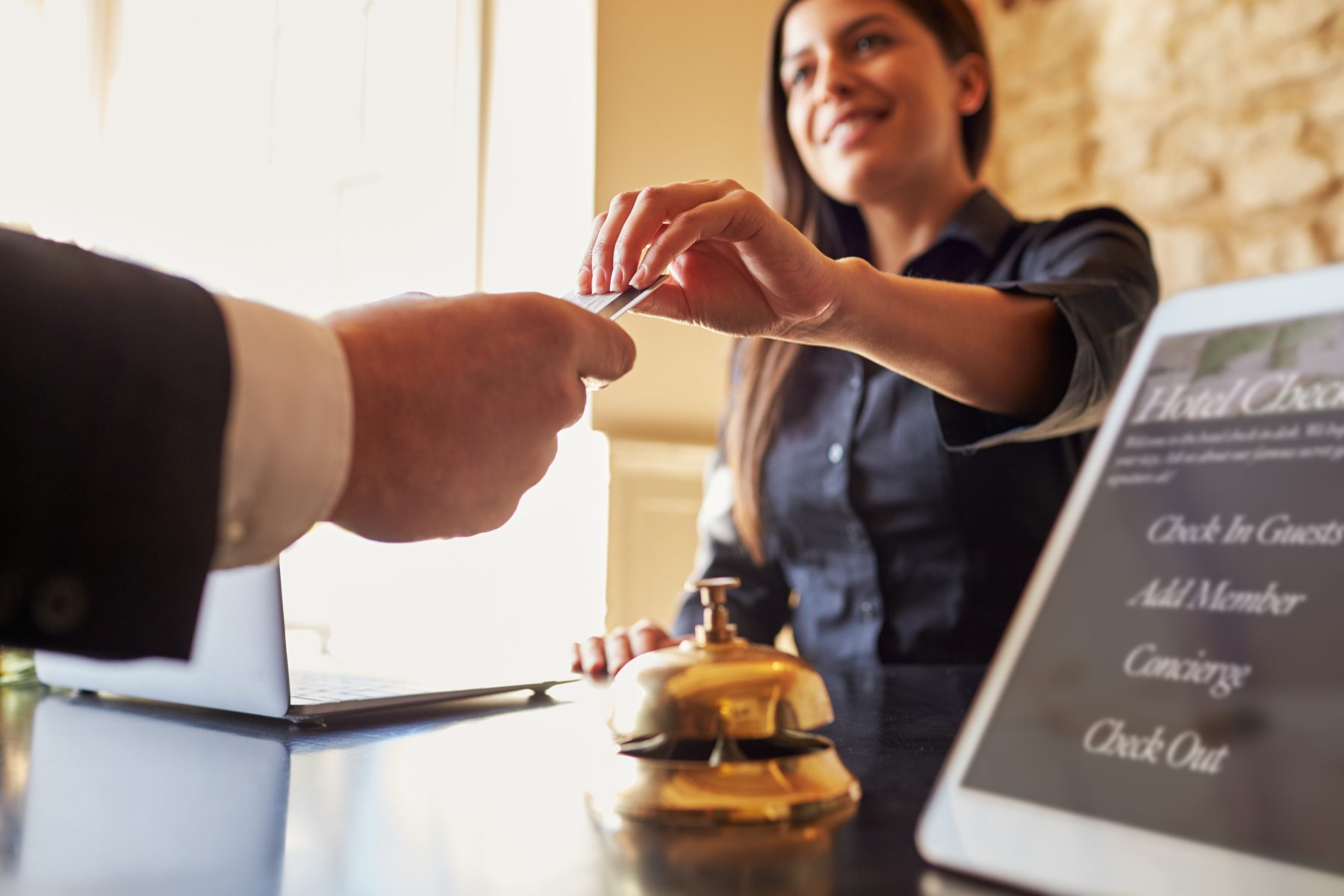 If you have more questions and want to chat with us about them, schedule a 15-minute strategy call with us today!